Organizers
Tom Panzarella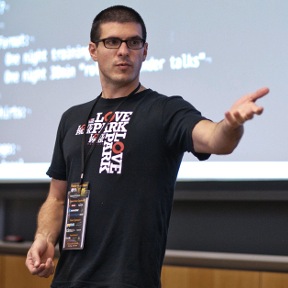 Tom is Founder and Lead Engineer at Love Park Robotics, a cyber-physical systems software company in Philadelphia. He has been programming in Python since last century. Most recently, he has been using Python to enable computers to see and robots to act intelligently. Tom organizes the Philadelphia Python User's Group (PhillyPUG).
about.me/tpanzarella
Mat Schaffer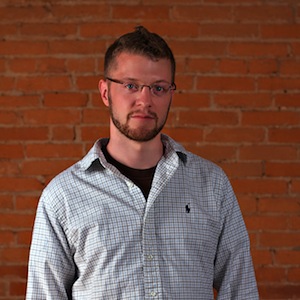 Mat Schaffer is a DevOps, Rails and JS developer for hire as part of Mashion. He also organizes Philly.rb, the downtown Philadelphia Ruby User group.
matschaffer.com
Angel Pizarro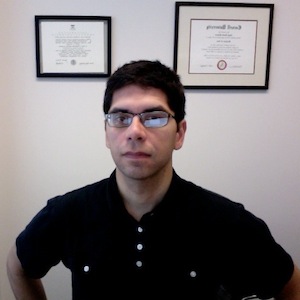 Angel Pizarro leads a bioinformatics group at UPENN designing and developing systems and applications to solve large-scale problems in genomics. In his spare time, he likes to make silly things.
delagoya.com